Welcome! I'm Catherine Sherlock, an experienced and passionate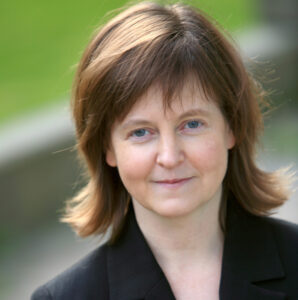 practitioner of advanced coaching techniques. With a deep understanding of the power of heightened brain states, the superconscious, and emotional wisdom, I'm dedicated to helping leaders, executives, athletes, musical performers, and actors unlock their untapped potential and elevate their performance.
My journey into advanced coaching began with a profound realization: traditional mindset, mindfulness, and even meditation approaches only scratched the surface of human potential. 
But there were lots of questions from the practical side too. After my Master's, I worked as an Environmental Consultant. Turns out the environmental sector is a hard place to work. You're constantly smack up against some pretty worrisome news about our present and future.
I came to the conclusion that the only way we were going to find better living was through the growth and expansion of the consciousness of each of us. Motivated to delve deeper, I immersed myself in the study and application of advanced techniques that harness the true power of the mind, emotions, intuition, and consciousness.
Working with high-functioning individuals, I've witnessed the transformative impact of accessing heightened brain states and exploring the wisdom of our emotions and the superconscious. No longer controlled by self-doubt or not feeling good enough, or overwhelmed by complex challenges. No need to endlessly struggle to understand and manage emotions, feeling disconnected or battling performance anxiety. Less playing small and living in compromises and limitations.
I've discovered that when we shift our consciousness, new avenues, pathways, and possibilities open up. Things that were there, but we couldn't see before. It's fascinating, really.
By integrating these advanced techniques into my coaching practice, I guide you on a journey of self-discovery, helping them tap into your inner resources, enhance your leadership capabilities, and excel in your chosen field.
I firmly believe that true mastery lies in the integration of the mind, body, and spirit. As a result, my coaching sessions are experiential. They're designed to go beyond theory and immerse you in practical application. Together, we'll explore the depths of your potential, address limitations, and unlock the extraordinary within you.
Ready to embark on an incredible adventure together? Connect with me and let's get started.